MONITORING YOUR CE COMPLIANCE RECORDS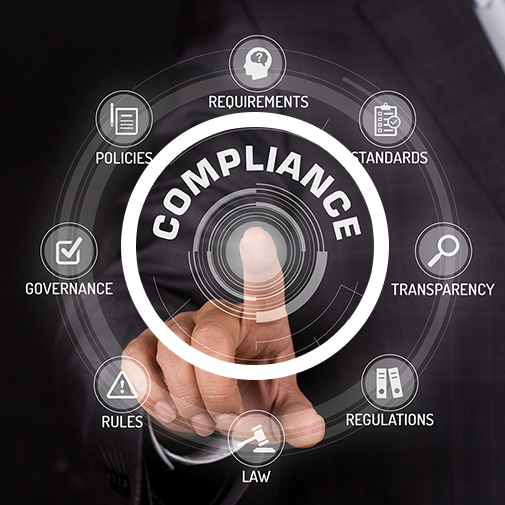 Have you ever wondered about your current continuing education requirement status? Are you asking if the Department is aware of your most recent course completion? These questions and more can be answered by regularly monitoring your CE records by logging on to your MyProfile account. From your In-Box, find and click the blue button that reads Click to check CE Status. This will pull up a page reflecting the status of your most current CE compliance period.
The table presented will inform you by row of the various requirements and total hours left to be completed. Each row of requirements is broken into columns detailing your completed hours from those remaining that are still deficient.
By clicking the expand button on each requirement row, you will be able to view the completed courses that are being applied to that respective requirement. If you're wondering what courses you need to take to satisfy any of your specific requirements, click on the text that reads "What is this?" found just below each requirement header. This will pull up a list of course authorities that can be applied to satisfy the specific requirement. When searching for future courses type the course authority you need into the respective field of the search engine.
Along with monitoring the most current cycle, you may also click the Previous CE Requirement tab to view the status of prior compliance cycles; the Transcript tab to see the complete list of reported courses that you have taken; or Find a Course to search for courses scheduled to be offered in the future.
We look forward to providing you with excellent instructors and knowledge in order to achieve compliance.  We also look forward to helping train anyone wanting to obtain a bail license in Florida.