Welcome to Bail Bond Education
Providers of Florida.
We are an approved provider of bail education for the Florida Department of Financial Services. Florida's leader in Bail Bond Education.
Our mission is to provide you with instructors who have actual bail bond industry experience and expertise in their fields.Our provider also offers more classes in more locations around the state of Florida than any other provider of bail bond education. We have classroom courses which are approved by the…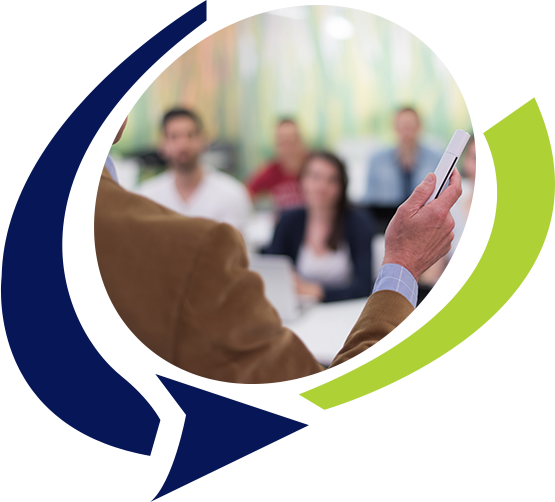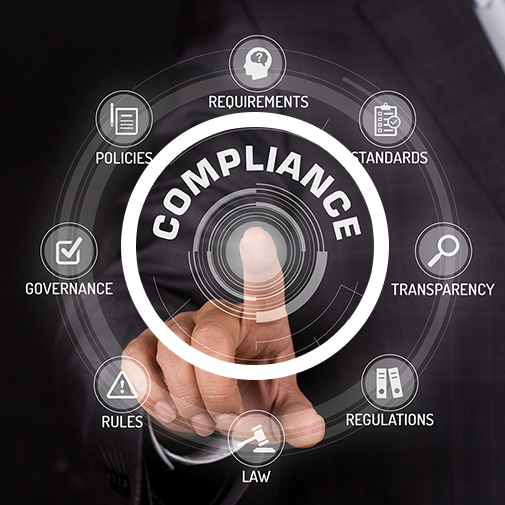 Compliance
MONITORING YOUR CE COMPLIANCE RECORDS
Have you ever wondered about your current continuing education requirement status? Are you asking if the Department is aware of your most recent course completion? These questions and more can be answered by regularly monitoring your CE records by logging on to your MyProfile account.
From your In-Box, find and click the blue button that reads Click to check CE Status. This will pull up a page reflecting the status of your most current CE compliance period. PLEASE BE AWARE THAT FLORIDA BAIL AGENTS HAVE A NEW 5 HOUR ETHICS REQUIREMENT!